Meet Nick Melidonis, a teacher, traveller, sailor, diver, author, musician and a renowned landscape photographer. Born in Alexandria, Egypt to Greek parents, he moved to Australia at an early age of 6 and now resides in the beautiful city of Perth.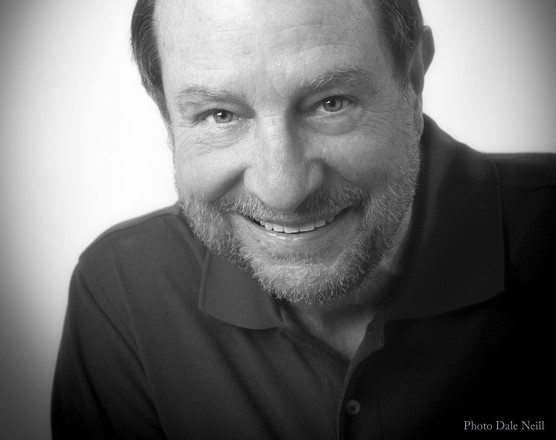 In his past life he was a corporate lecturer, but since the late 1990s, has been a professional photographer. His long career has taken him to many parts of the world. As a certified NAUI Scuba Diver, he has also explored many underwater destinations and has dived in top dive sites in Indonesia.
Nick also organizes photo and cultural tours where he leads a small group of avid photographers to interesting destinations and give pointers on how to take beautiful and interesting photographs. He has lead groups to the Greek Islands and more recently to Sarawak on the island of Borneo too.
The Unfortunate Accident
In 2010, while out on a photography adventure shoot at Karijini National Park with Cliff Winfield, in remote Western Australia, Nick suffered a 7m fall near Knox Gorge. It was a near fatal fall and took him a long time to recover. Altough Nick has made a full recovery, he has stayed off scuba diving since.
You can read about Cliff's account and Yvonne's account of the incident.
Temptation to Getting Soaked in Seawater Again
Nick was planning to lead a small group through Borneo, the third largest island in the world and wanted to explore some of the beautiful islands off Sabah at the end of his tour.
Nick asked us about visiting Mabul Island just as a non-diver. Having not dived for the last 7 years, he was hesitant about going back to diving and thought of just spending some time swimming, snorkelling, and exploring the island. But the temptation was too strong, and he has all these dive gears that needed to be soaked in sea water.
In the end, Nick relented and decided to try out scuba diving again. Having known that he will be staying on Mabul Island and not too far away from the world famous Sipadan Island, he thought it would be nice he could visit Sipadan Island as well. The new plan was to explore the macro life around Mabul Island and oceanic pelagic life at Sipadan.
To help Nick ease back into diving, we arranged for a refresher course and a private Divemaster to accompany him on all his dives.
We are really happy to see Nick go back to diving again. Speaking to Nick after his dive trip, we were infected by his exuberant description of his trip. Here are some of his most recent shots from the trip. These pictures were taken with an Olympus Tough TG-4 camera.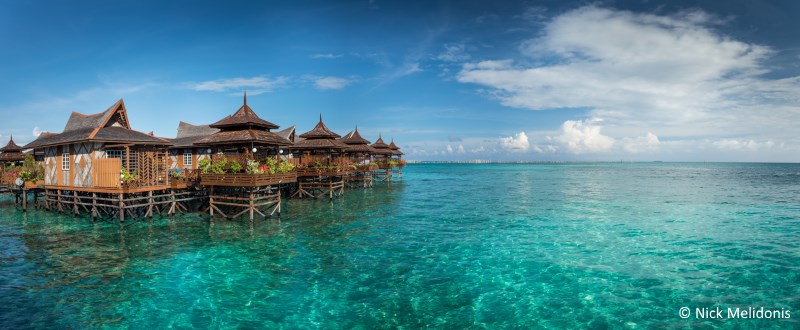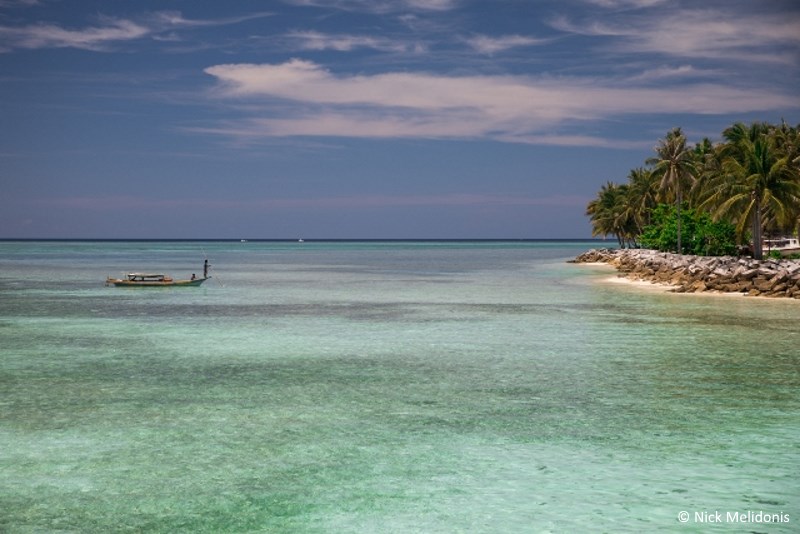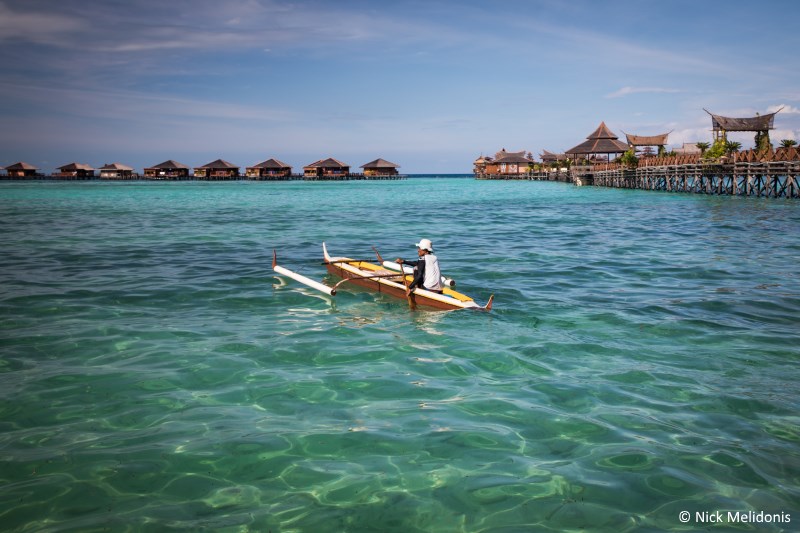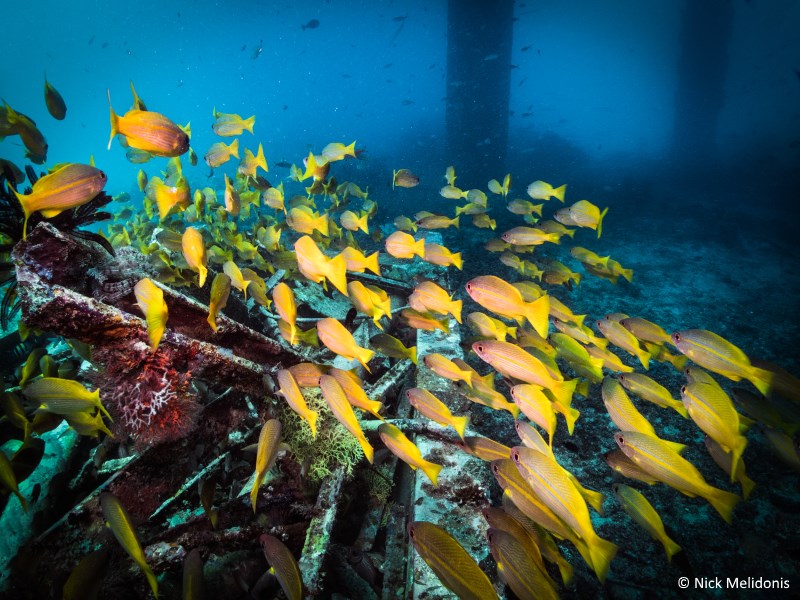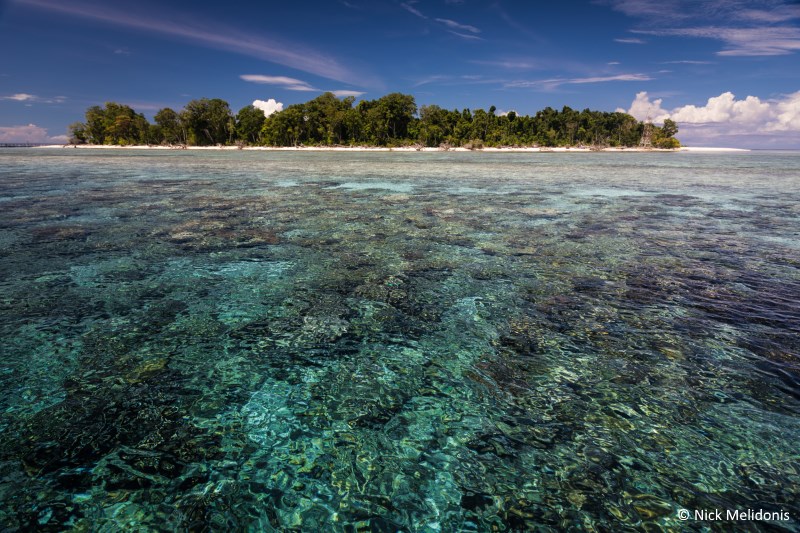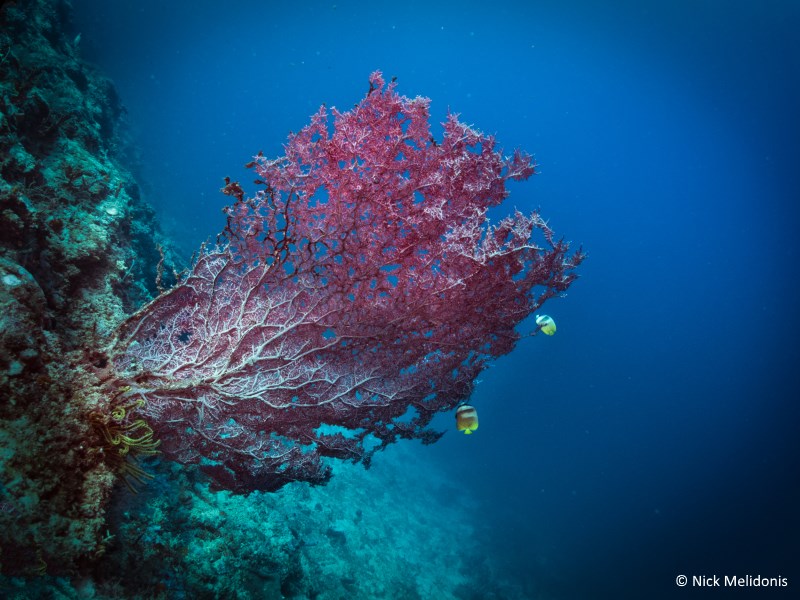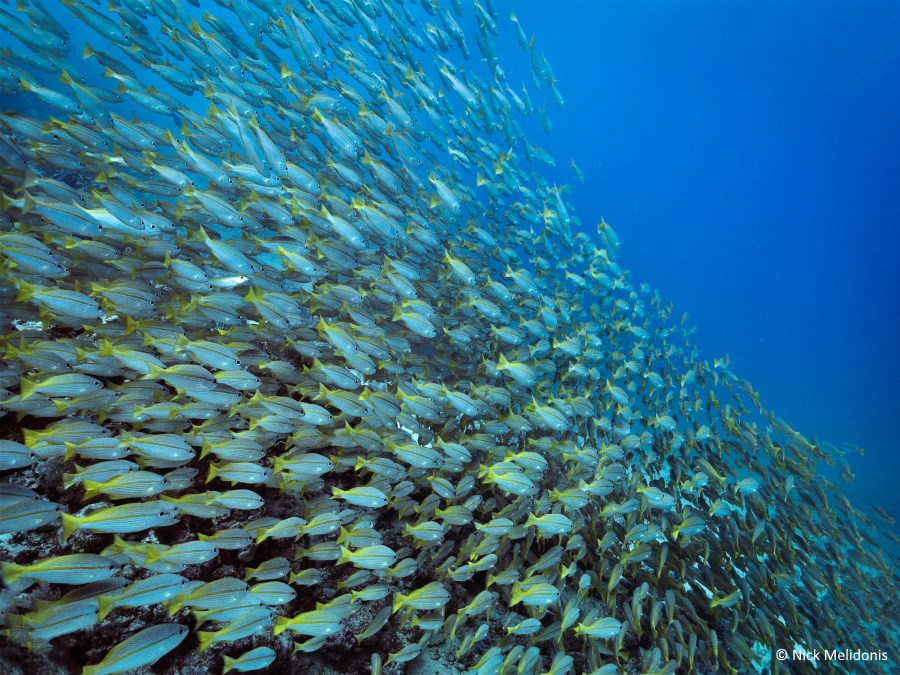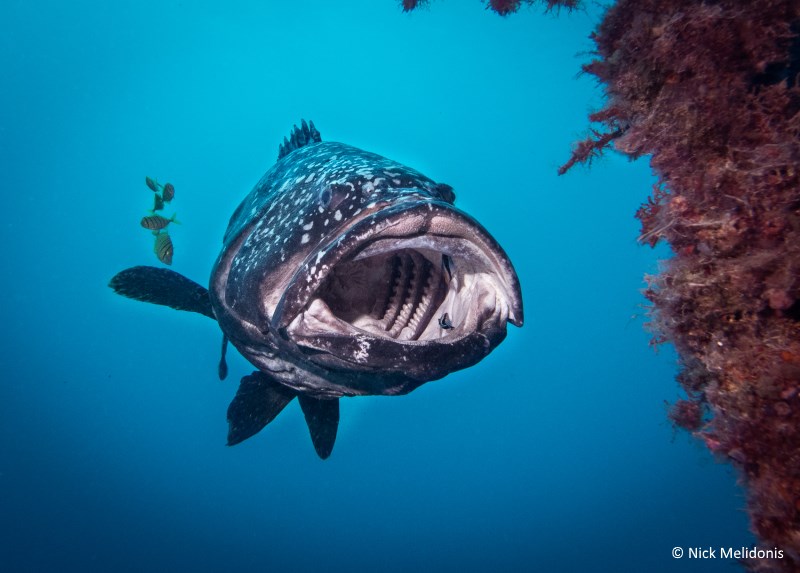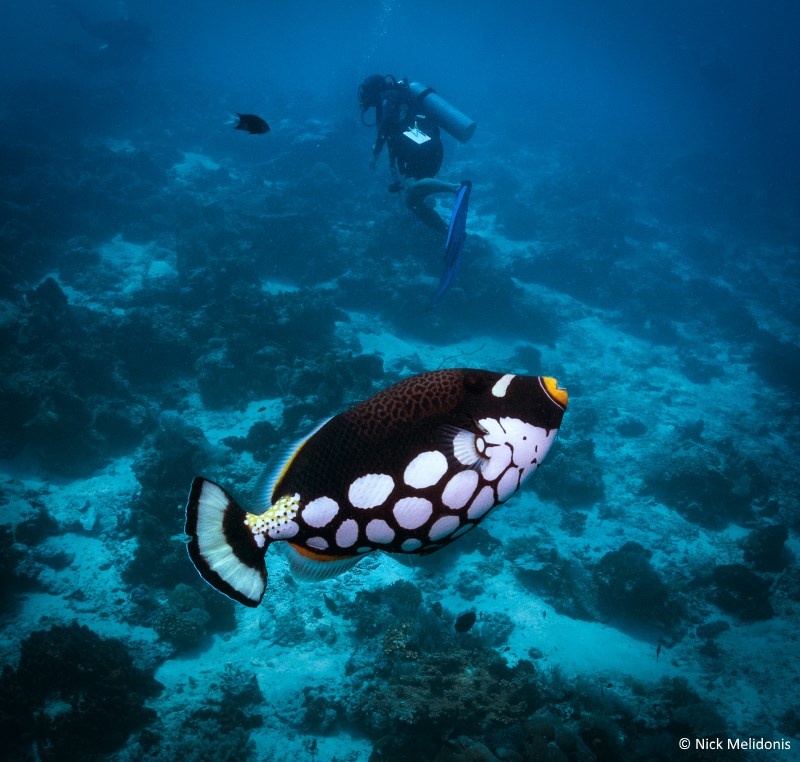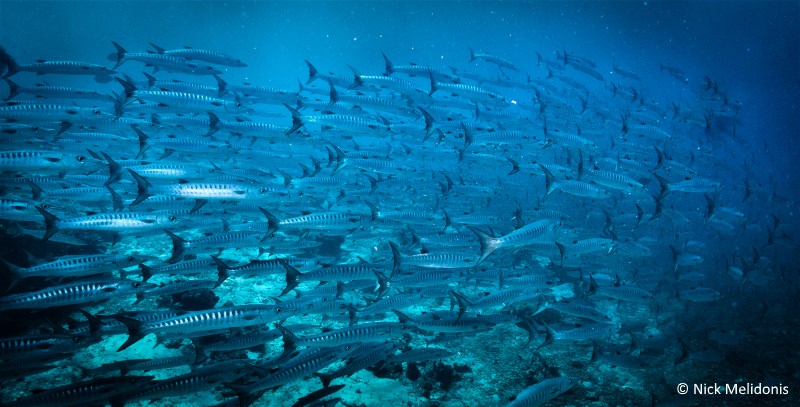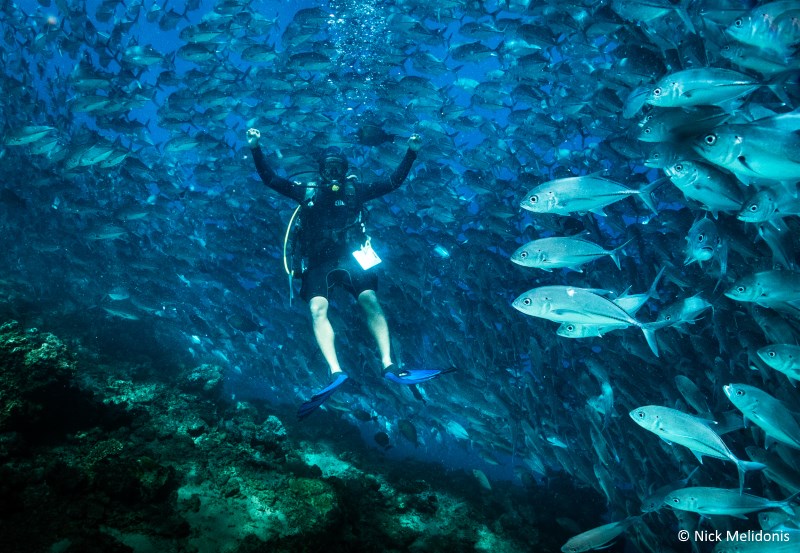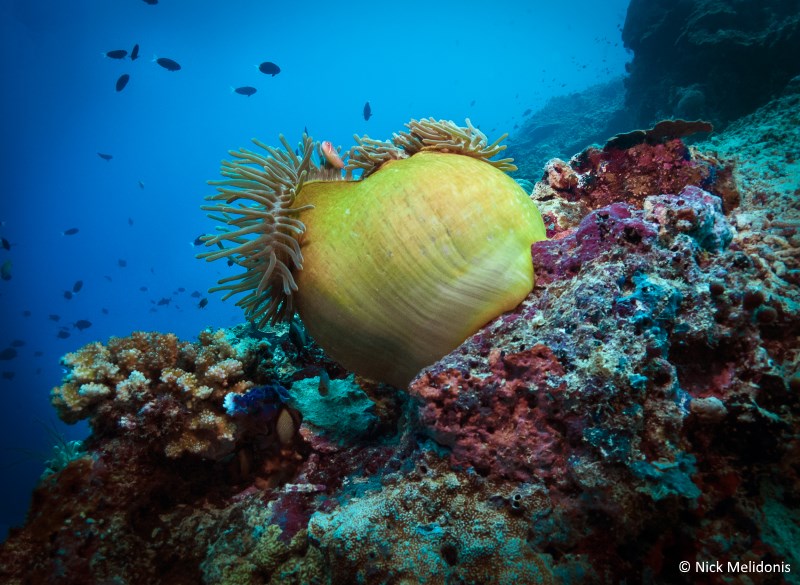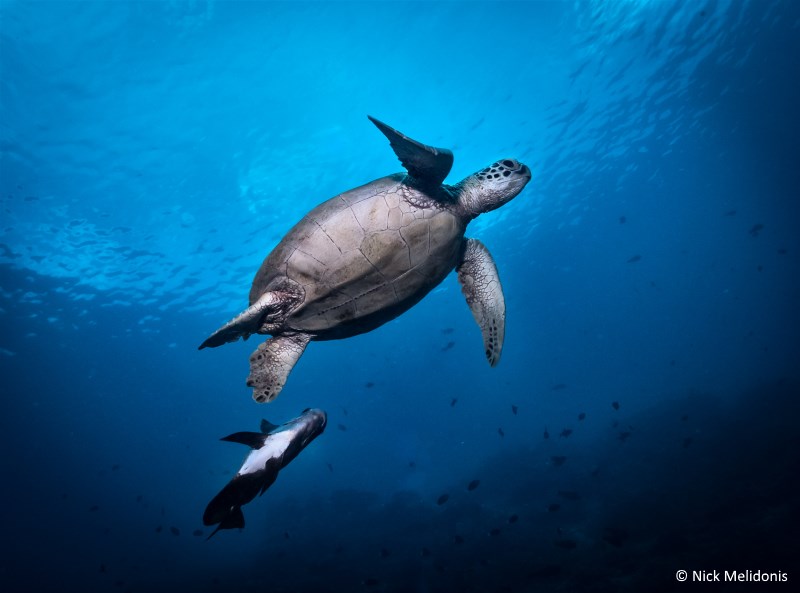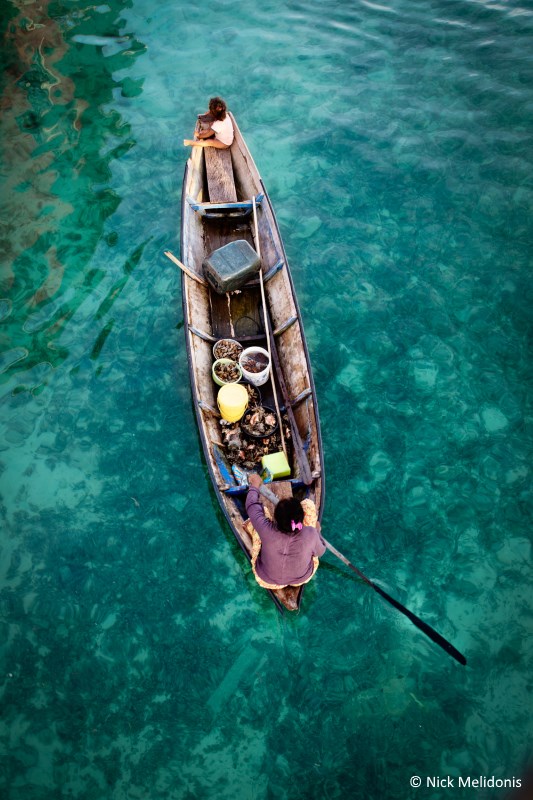 Since then, Nick has already returned to Mabul Island the second time. With even more new gear!
If you enjoy landscape photography, you should really check out his gallery of images he took from all over the world.