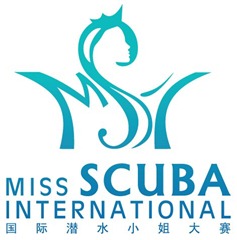 Fast forward to 2011 and the first Miss Scuba International pageant was held. Their site says it best.
"By sharing the beauty and wonders of the underworld via women who are beautiful, it will enable more people to understand how fragile our oceans are and how much more we all need to play our individual little roles to make a big difference to protecting it."
We have to admire him and his very hardworking team lead by Billie Tan, to be able to get the ball rolling and launch Miss Scuba International within 1 year.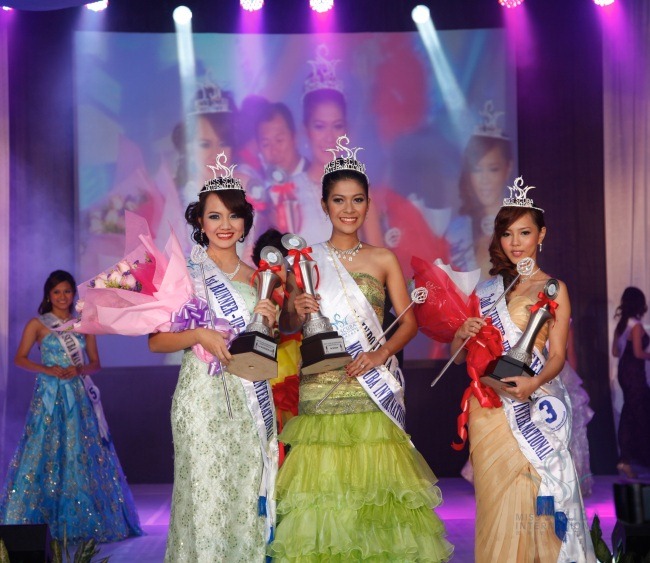 Last year, 15 participants from 5 countries participated in the Miss Scuba International pageant. The final was held in Kota Kinabalu, Malaysia. The winner was beautiful Ms Dayu Hatmanti from Indonesia.
This year, they are going to have participants from 20 countries and the final will be held in Bali Indonesia.