You've made your dive holiday plans and you're all excited about it. But have you also made plans for what to do on your dry days, that is, those long days when you are not in the water before you fly back home?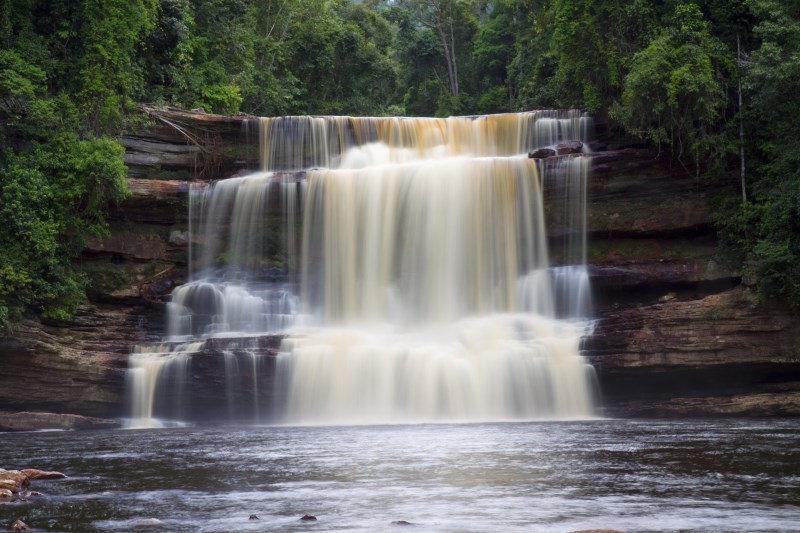 Maliau Waterfall in the lost world of Borneo © Murphy Ng @ MySabah
If you happen to come to Sabah, here's a very useful site called My Sabah written by my old friend Murphy that explores many attractions, things to do, and my personal favourite, what to eat around Sabah. I've known Murphy for almost 18 years and I enjoy reading about his travel adventures. Please check it out and say "hello!".
Oh, my favourite food on a Sunday morning would be the Tamparuli Mee.