Both Sipadan-Mabul Resort and Mabul Water Bungalows are owned by the same people.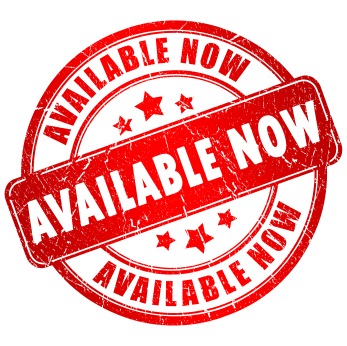 In the past, Sipadan-Mabul Resort and Mabul Water Bungalows used a round robin system to allocate permits to divers so that everyone has the best chance to visit Sipadan Island. The system will favour those staying for a longer duration. But, they never offered any guarantees on diving at Sipadan.
Now that they have a few years of historical data available to them, they can offer permit certainty to dive at Sipadan Island with a minimum duration of stay.
They also now offer the Non-Sipadan Diving Package available at a lower price. Let's look at what they have to offer.
Sipadan Island Diving Guarantee
In order to have a 1 day diving at Sipadan Island with certainty, the minimum stay is 7 days / 6 nights at Sipadan-Mabul Resort, not including the semi-detached chalet accommodation. This means that the guarantee only applies when you stay at the Stand-alone Chalet or Suite.
For Mabul Water Bungalows, the minimum stay is also 7 days / 6 nights at all their room types including the Chalets, Borneo Villa Suite and Bougain Villa Suite.
What About for Shorter Stays?
If your stay is shorter than 7 days / 6 nights, then your diving at Sipadan Island will not be guaranteed. Your chances of going there depends on the availability of permits that have not been allocated.
If other resorts in the area have unused permits and is redistributed to Sipadan-Mabul Resort or Mabul Water Bungalows through Sabah Parks, you can obtain these permits at an additional cost.
Non-Sipadan Diving Packages
Both Sipadan-Mabul Resort and Mabul Water Bungalows now also offer non-Sipadan diving packages at a lower price.
This may sound strange if you think that the only reason to come here is to dive at Sipadan. But there is a sizeable number of divers that do come back here regularly and prefer to skip Sipadan to explore the other dive sites that have just as much to offer.
Our Thoughts
The minimum stay of at least 7 days / 6 nights to have a guaranteed diving at Sipadan Island seems a little long. But if time is on your side and you are looking for a nice balanced dive holiday, you should still seriously consider either of these resort for it's nice location on the island and top notch service. Both resorts are family friendly, even for family with young children.
For those returning to the area and have seen your share of Barracudas and Sea Turtles, exploring muck diving at Mabul Island or looking for macro life at the other islands will prove to be just as rewarding.