About
Papua Paradise Resort spreads along untouched ocean shore on the lovely island of Birie, Raja Ampat. The uninhabited island offers splendid surroundings to be explored by its visitors, from the thick jungle with exotic birds to clear turquoise water with reefs full of impressive marine fauna and flora. Situated in a natural heaven, Papua Paradise Resort is the perfect spot for those looking to escape the busy life and explore an amazing underwater ecosystem. Here you will experience some of the best diving sites in Raja Ampat while diving with reef sharks, manta rays and shoals of colourful fish right near reef slopes. Here you will find some of the wildest and rarest diversity of corals in the world.
At Papua Paradise Resort, conservation efforts are made on a daily basis in order to enjoy marvellous dives and true natural experiences. From the architecture and materials used in building the resort to the care for the environment, everything is eco-centric. You can also find a house reef in the area of the dive resort where you can encounter marine animals including mandarin fish, manta rays, wobbegongs, bamboo and reef sharks or even bump into a dugong. Having access to high amounts of fresh water means the resort doesn't use any water purifying systems and does not waste energy nor pollute the environment.
Rooms
With a total of 26 over-water bungalows, split between 10 Deluxe Rooms and 16 Superior Rooms, the resort offers comfortable and traditionally designed accommodation at a high standard service. Each bungalow is built over the water on stilts from locally sourced materials and has spacious verandas gazing to the reef so that you can enjoy incredible sunsets at the end of a day filled with fantastic dives.
All the rooms are equipped with:
Safety box
Mosquito net
Fan
Long chairs on sunset veranda
Ocean view deck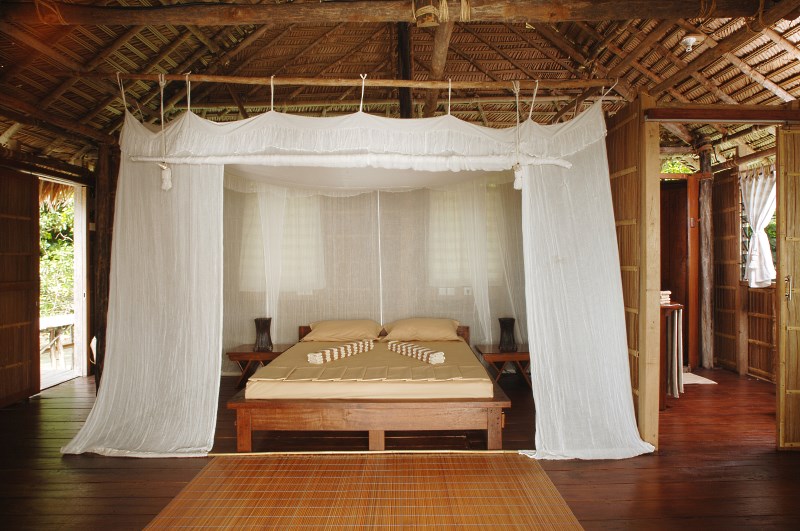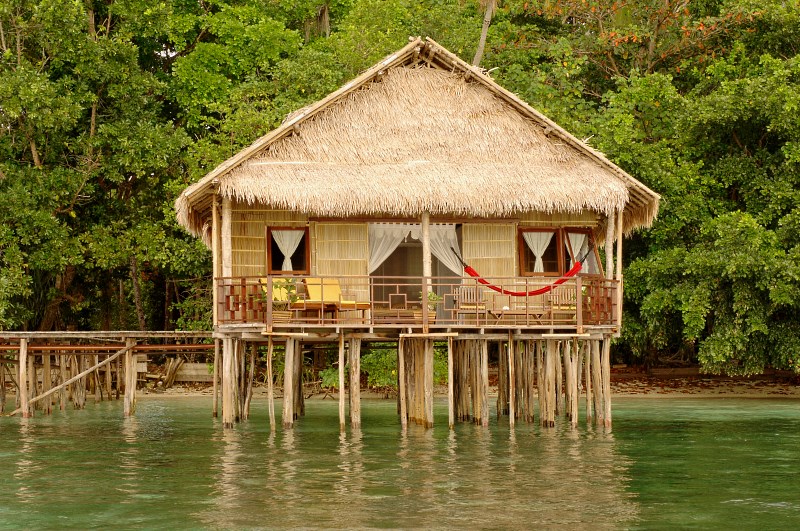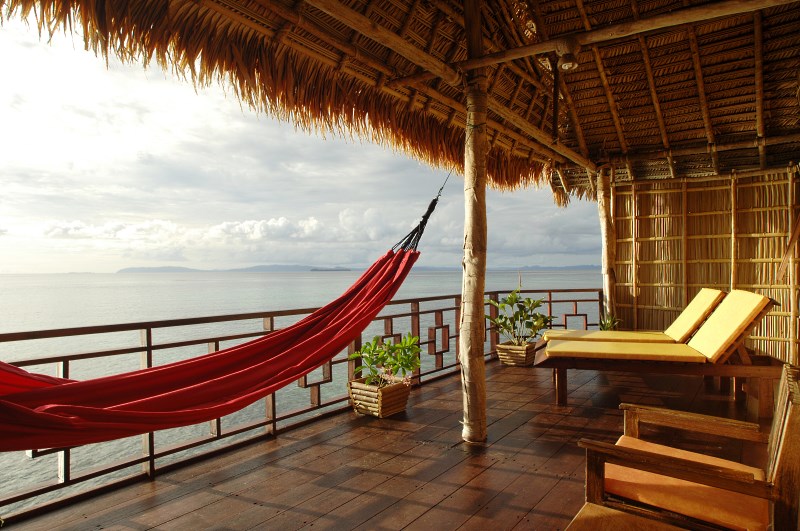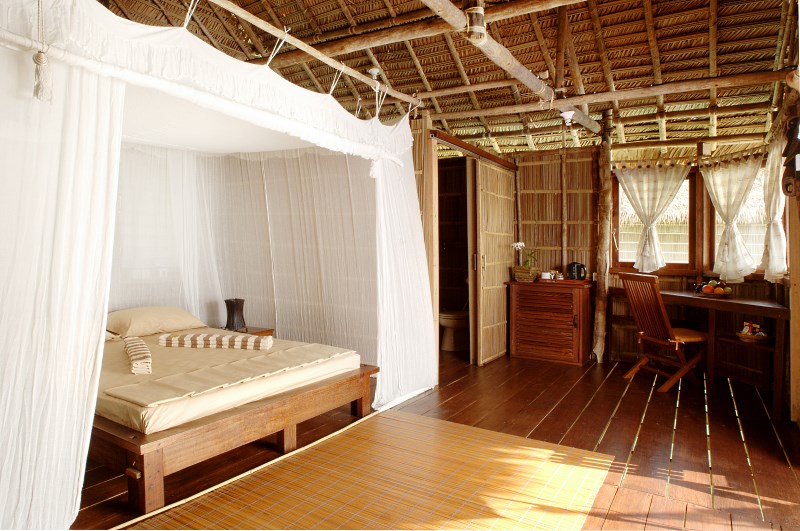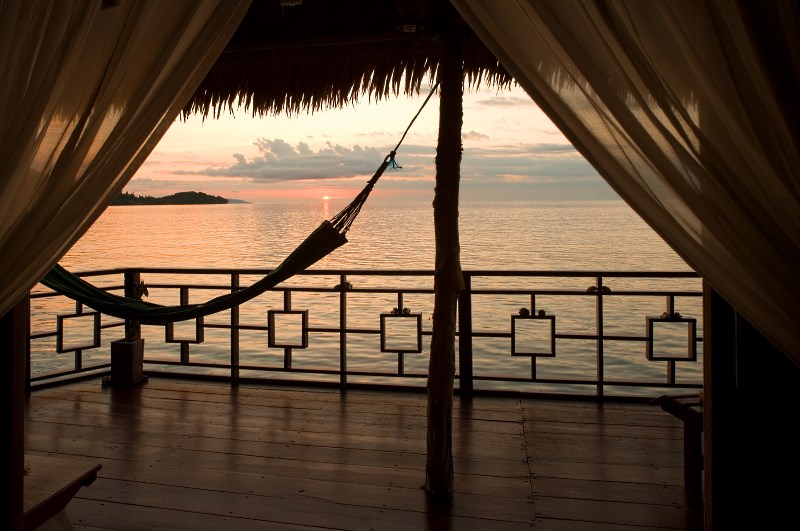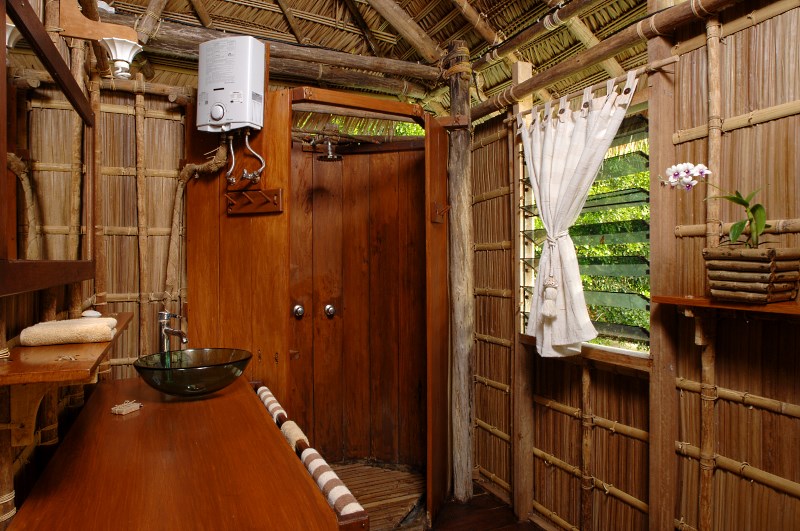 Superior Room
Built in a traditional manner and offering natural ventilation, the Superior Bungalows are roomy enough to fit one's needs. Each room has a private bathroom and a veranda to enjoy the marvellous sight of the ocean in between dives and sunsets of a unique beauty.
Over-water bungalow with ocean/sunset view
Solid wood furniture
Private En-suite bathroom with hot/cold water shower
Large Sunset veranda sunbeds and hammock
Queen sized bed with pedestal fan
Built up area of 75 sq m (807 sq ft)
From Rp32,308,779 per diver twin share for 8 days 7 nights.
From Rp22,548,246 per non-diver twin share for 8 days 7 nights.
See available rates and packages
Check Availability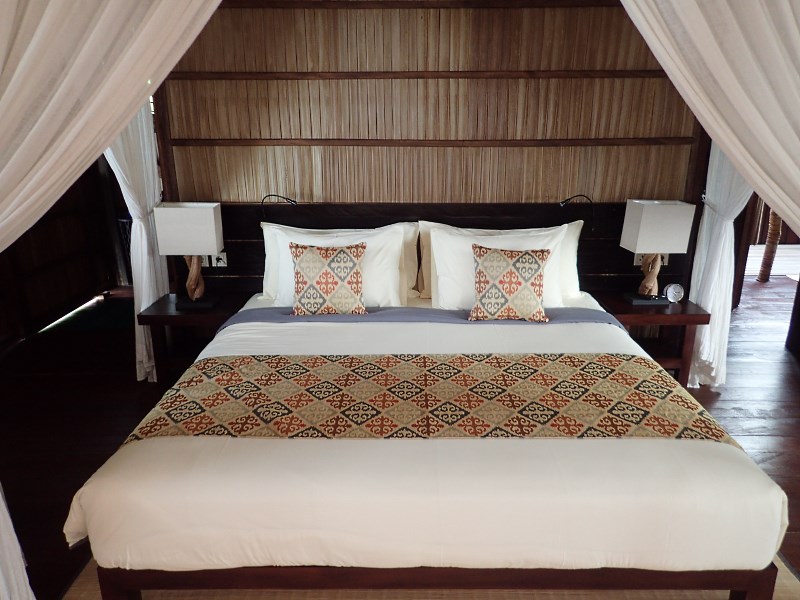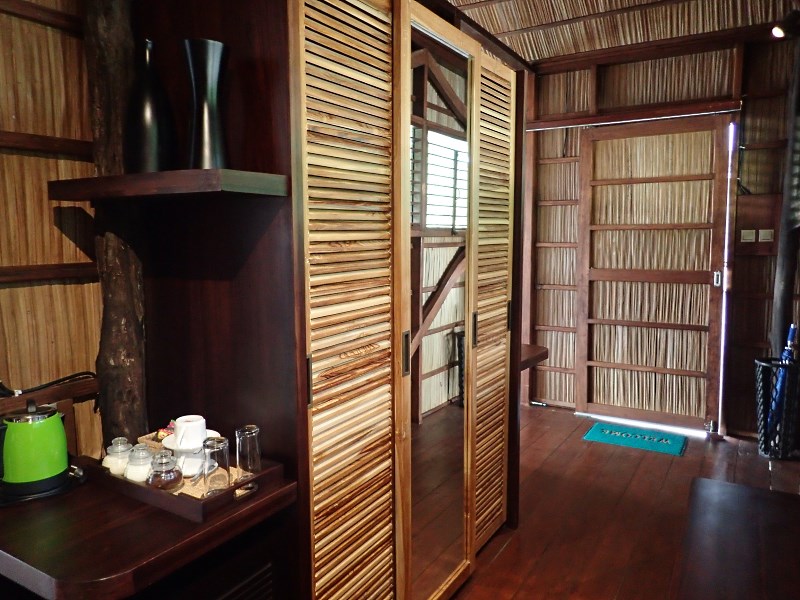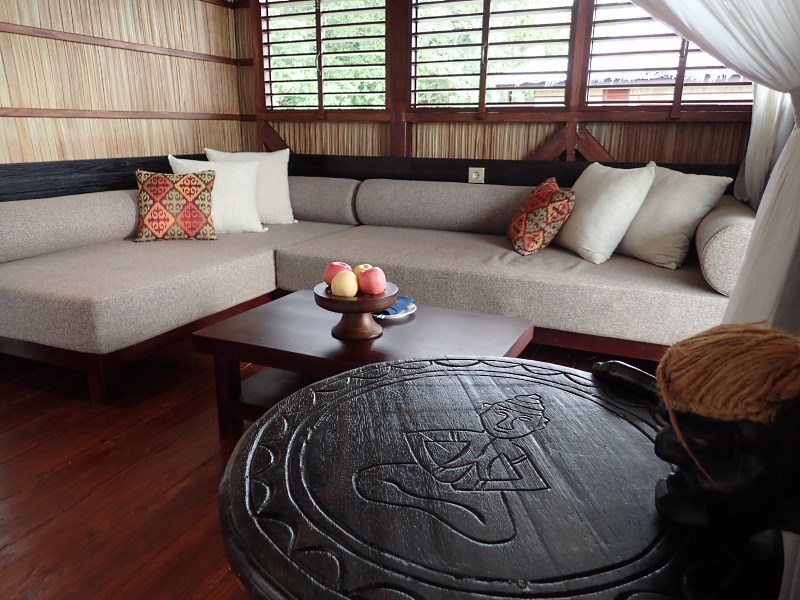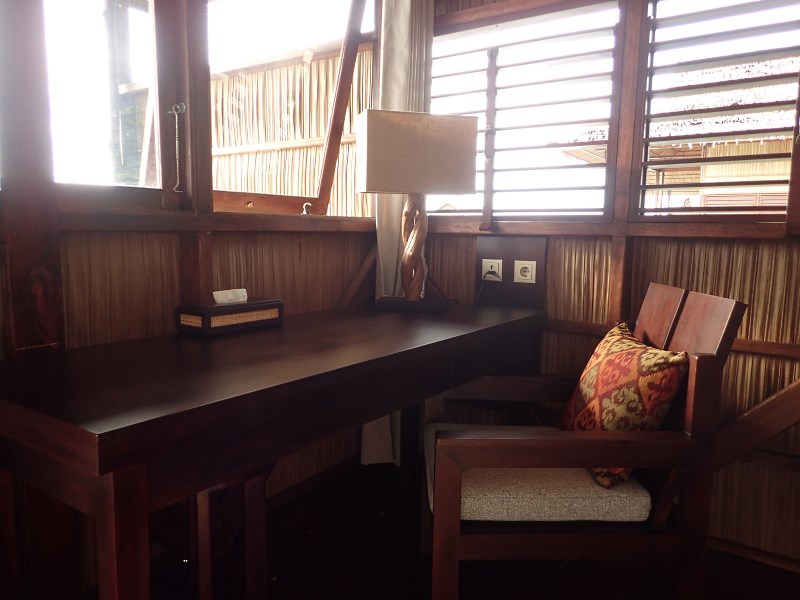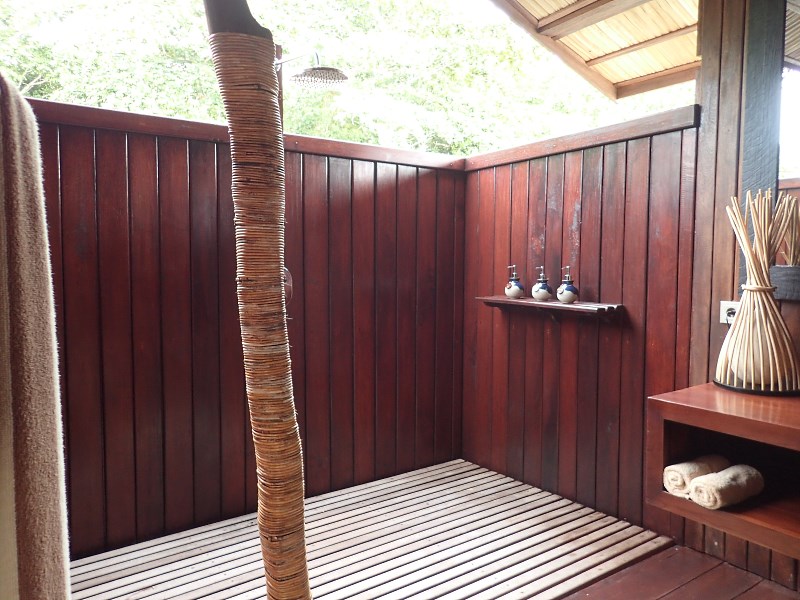 Deluxe Room
Designed with natural building materials yet elegant and distinguished, these type of over-water bungalows are spacious and include ventilation that can be adjusted to one's desire. The rooms are bathed in natural light due to the front glass door leading out to the veranda.
Over-water bungalow with ocean/sunset view
Teak wood furniture
Indoor cosy corner with couches
King size bed with ceiling fan
Private Semi-Open En-suite bathroom with hot/cold water shower
Sundeck with sun beds
Two tier open large sunset veranda with daybed and hammocks
Mini Bar
Papuan "Asmat" Artwork
Hair dryer
Built up area of 85 sq m (914 sq ft)
From Rp37,981,205 per diver twin share for 8 days 7 nights.
From Rp28,744,062 per non-diver twin share for 8 days 7 nights.
See available rates and packages
Check Availability