Here is our most recent special deals
Dive Resort Promotions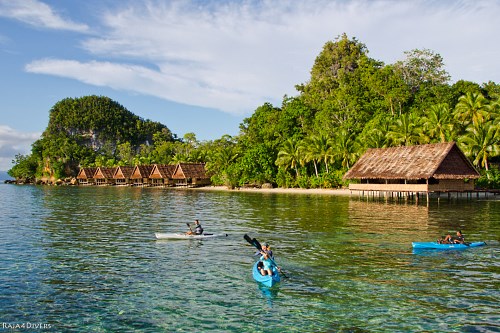 Valid from Saturday, June 17, 2017 to Saturday, July 1, 2017
U30 Week for EUR 2,555
If you are under the age of 30, and looking to have 2 weeks of unlimited diving at affordable prices, this one is for you. Includes all diving rental gear. For EUR 2,555.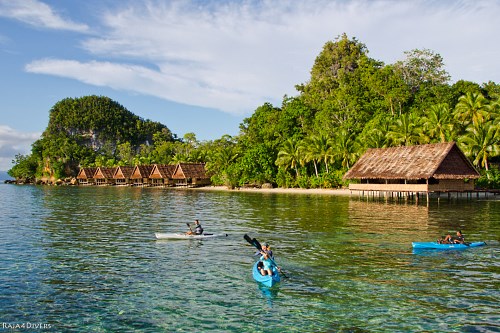 Valid from Saturday, August 5, 2017 to Saturday, September 30, 2017
10% Early Bird Discount
Make a confirmed booking from 16 November 2016 to 31 December 2016 for your travel dates between 5 August 2017 and 30 September 2017 and get 10% early bird discount.
Notify Me of Special Deals
If you would like to be notified about any special opportunities, you can either follow us on Facebook, Google+, Twitter or sign up for our newsletter.
If you prefer to be notified by newsletter, then please complete the form below.
We value privacy. Especially yours. We promise to keep your information private. We won't share your information with anyone.
You can easily unsubscribe at any time. If you choose to unsubscribe, we will not send you anymore email newsletters.
Complete the form below. You will then receive an email shortly. Follow the instructions in the email to complete the subscription.